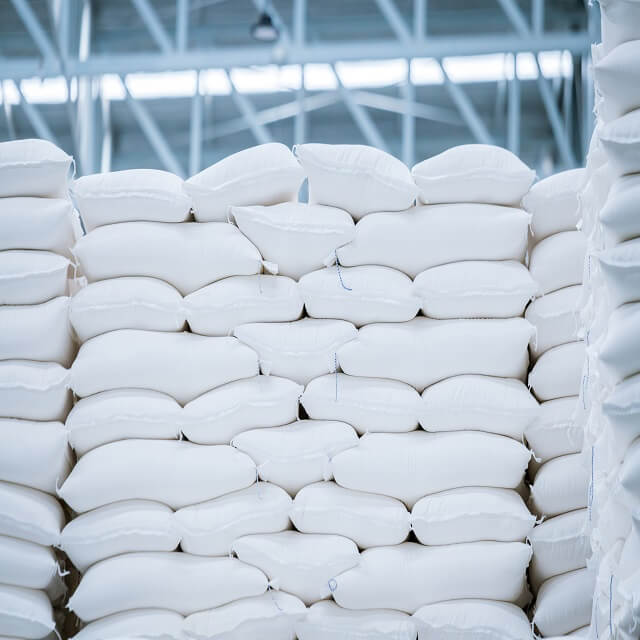 PP (polypropylene) woven bags are widely used as basic packaging materials in agriculture and industry.
PP, the abbreviation of polypropylene, which is a thermoplastic resin material that produced by the polymerization of propylene. Woven, or weaving is a method of putting many polypropylene tapes together from warp and weft directions to form them as pp woven fabric for some certain applications. To cut the tube shape of pp woven fabric into specific length, then sew it by one side, and let another side open, it then can be called a pp woven bag.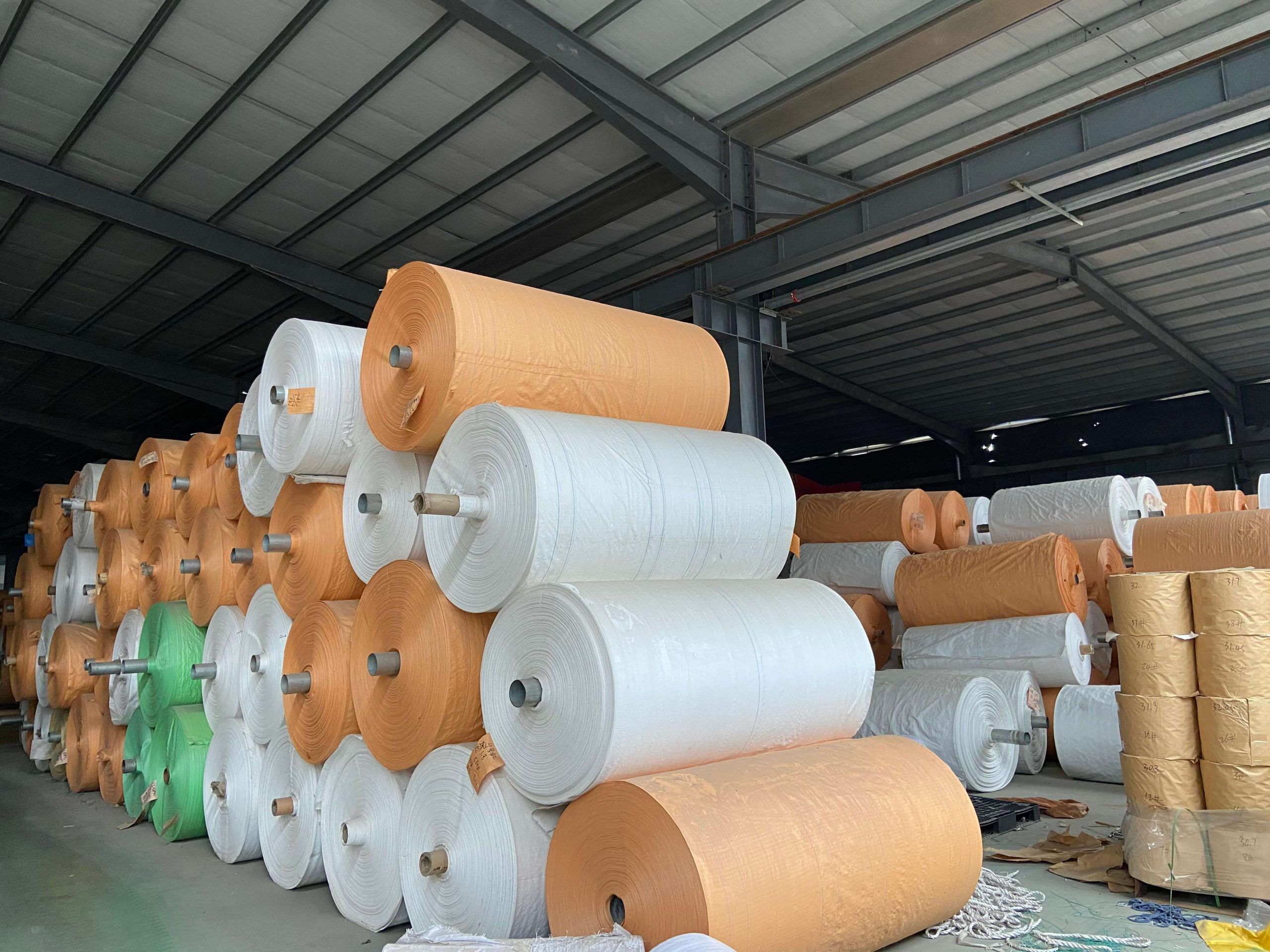 Regularly in rolls, it's a semi-finished product of polypropylene which has been circular woven but has not been cut into bags. The import tariff levied by many countries on semi-finished pp woven fabric rolls is much lower than that on finished woven bags, so processing plants around the world imported polypropylene woven fabric rolls and carry out cutting, sewing, printing and other processes in their own countries to save import tariffs.
In addition, the woven cloth can also be cut into pieces for weeding, covering or as a base cloth for compounding with other materials.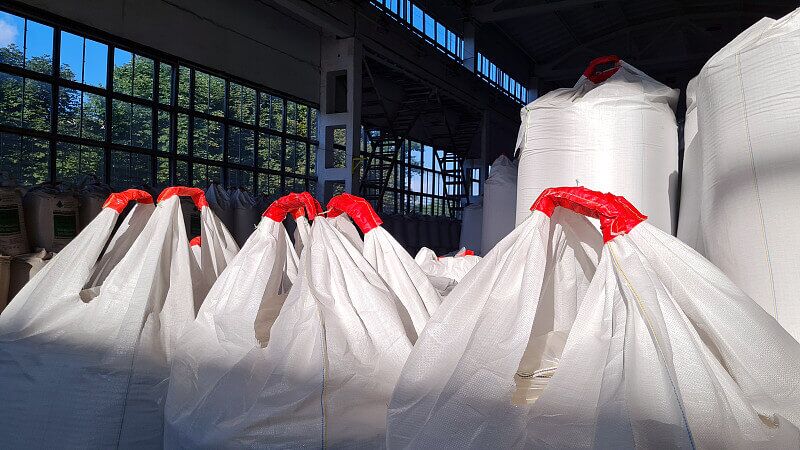 FIBCs are produced on custom basis in our dedicated 15,000-sqm enclosed facility. We offer a range of fabric, volumetric dimensions, features and constructions, including baffles, liners and filler cords for various applications. Our bags are tensile strength and top lift tested to ensure the correct safe working load. We currently offer only Type A bags in our standard range. Type B, C and D bags are subject to further discussions.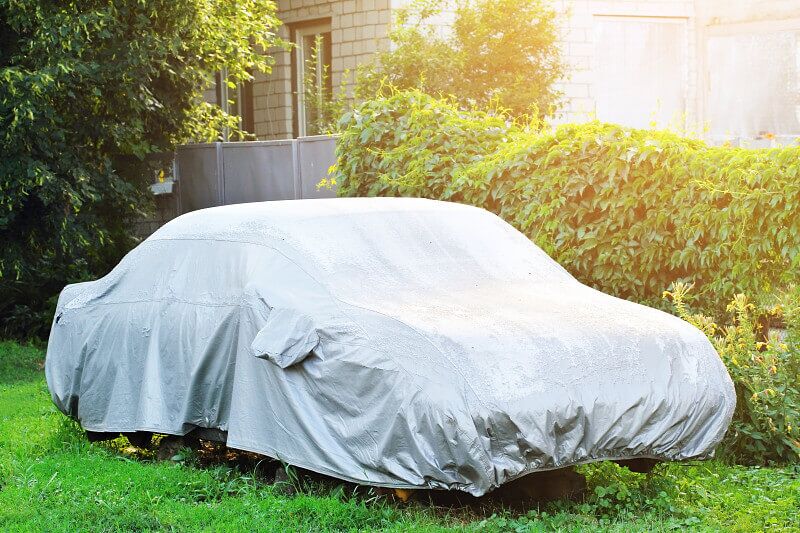 HDPE Tarpaulins are manufactured in high quality PE granules and is a large sheet of strong, flexible, and handy water resistant or water proof cover for large areas. PE tarps offer many advantages as follow:
100% high density woven polyethylene and laminated on both sides

UV treated on both sides for superior sunlight protection while still allowing natural light penetrate to give illumination

Waterproof, wind, rot, and mildew resistant

Double reinforced corners for added strength

Arctic flexibility

Lightweight, easy to handle, and shrink proof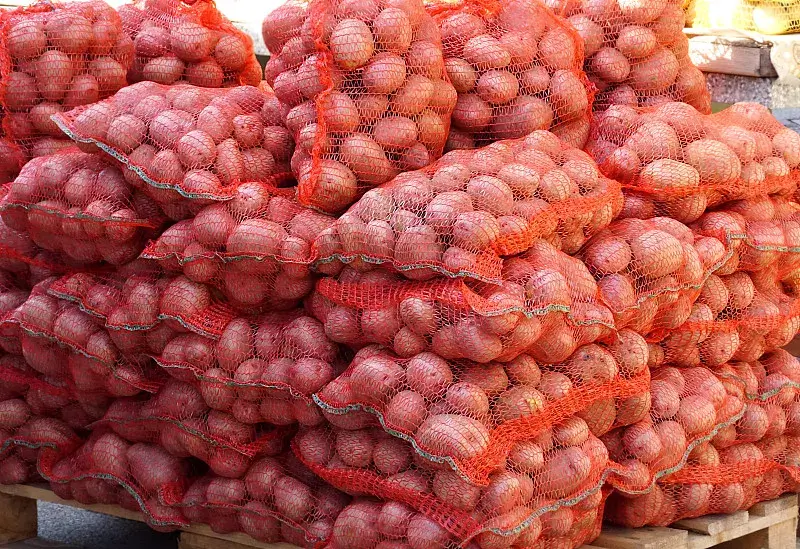 Mesh bag usually used to pack vegetables and fruits in agriculture.
Mesh bag offer many advantages as following:
• Produced from polypropylene environmentally friendly.
• Various sizes and colors are available.
• Flat sewing or overlock sewing
• Provide excellent air flowing during storage.
• Have enough UV stabilizers in it.

• With or without drawstring.
Interested in Our Products?
Click Here for Your Package Solution!