Packaging World, World Packaging
Supply Package Solution Since 2003
TOP GREEN PACK CO.,LTD is an enterprise engaged in the production of agricultural packaging and industrial packaging. We have passed ISO 9001, CE and other certifications. At present, the company's product export rate accounts for about 60% of the company's total production. The annual production is about 16,000 tons. At present, the factory has 12 foreign trade sales staff.? Through more than fifteen years of export experience, the factory is actively making innovations according to market demand. It is one of the leading manufacturers and exporters of packaging products in China. These products include PP woven bags, woven cloth rolls, anti-weed cloth, Mesh bags and mesh bag rolls, ton bags(FIBC), PE tarpaulins, etc. In terms of packaging products, we will do our best to provide packing products that you need.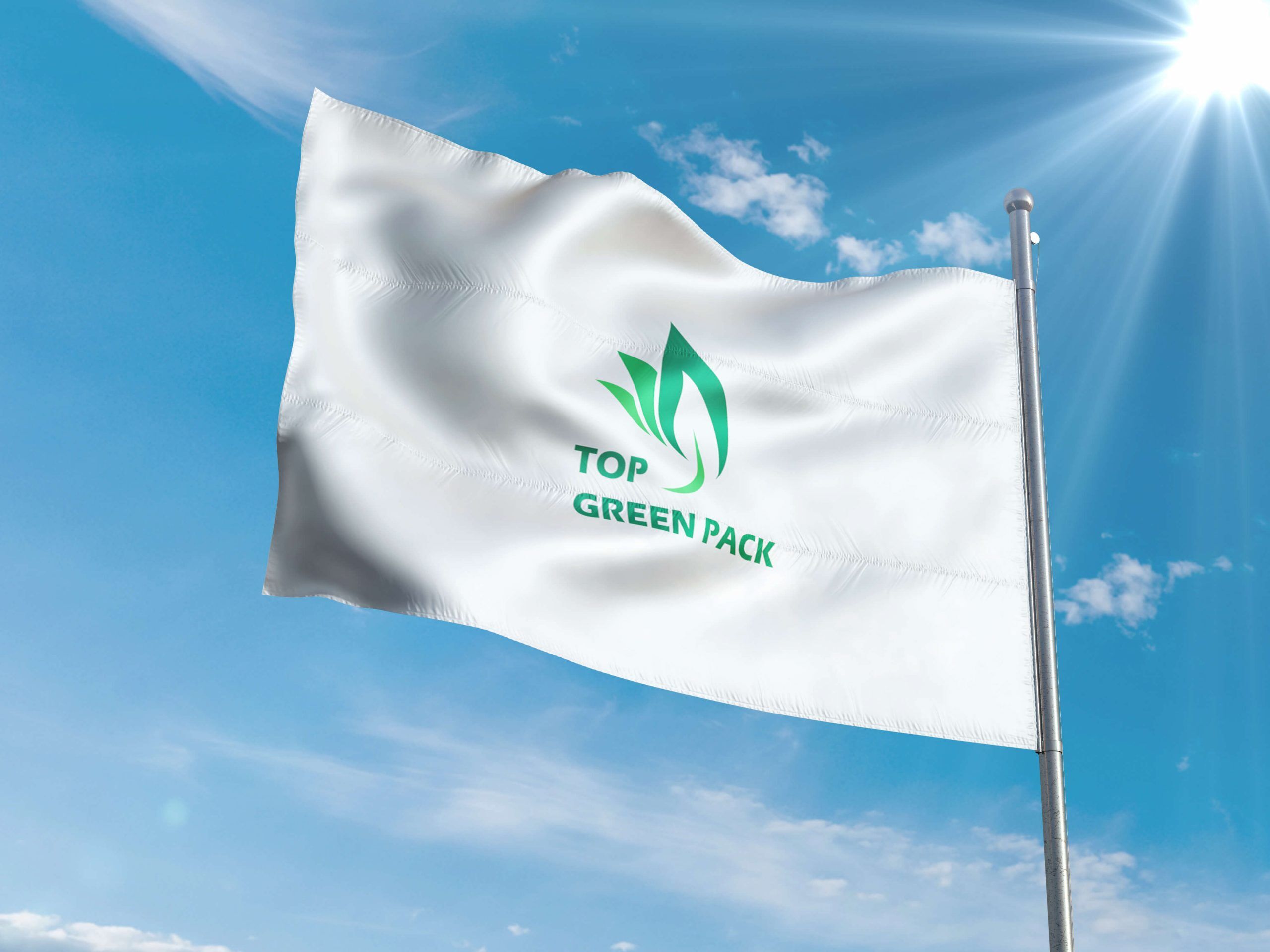 Why Choose Top Green Pack?
Real Reviews from Real Customers
We have served s of satisfied customers and here are some reviews they left for us.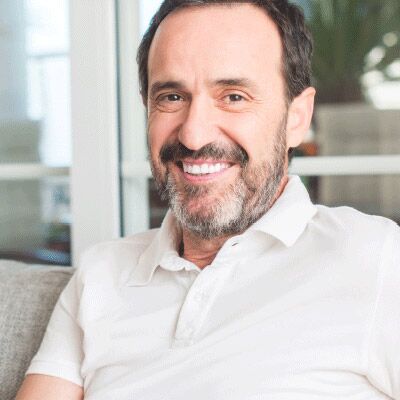 I didn't have a large expectation of this and so it met them pretty well. I wanted to take all the extra rocks out of my garden and repurpose them. I filled the bags with the rocks and use them to add extra weight to my cantilevered umbrella base. Currently the base is filled with water and a bit shaky. This was a great way to repurpose the rocks and add extra weight quickly. Our local store was out of sand since the last storm.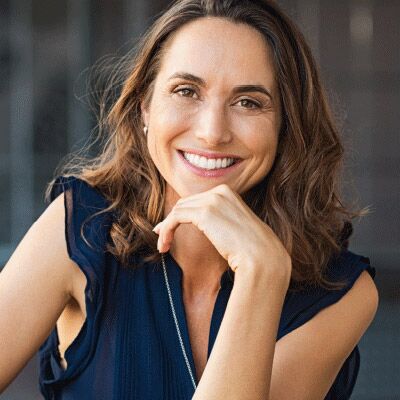 It's been a minute since I purchased one but finally used it. WOW!!! We cleaned the garage and sheds and threw so much out, filled this to the top! We had various items in there and it was pretty heavy to load because it was FULL!! Not one tear, split, or hint of it not being able to withstand all that junk. We loaded it in the truck. No clean up!!! Toss and go! I've ordered 2 more for future needs. Reasonably priced and worth it!!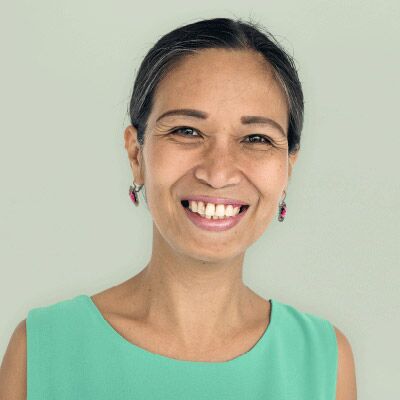 These bags were perfect for harvesting our fresh lavender. They don't look that big, but wow, do they hold a lot! We used the forks on our tractor to pick them up by their super-reinforced handles. They have an insert that extends the top of the bag , plus has a tie to close the top. The flat bottoms allow for easy sliding & tipping when ready to unload.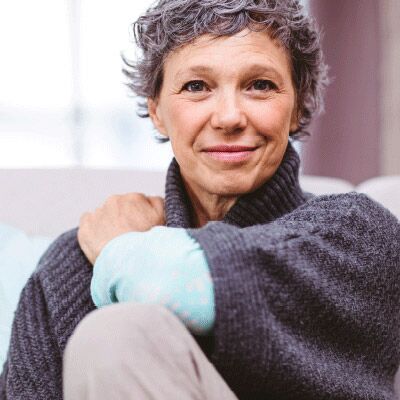 They are waterproof, durable and last forever barring slicing them with a knife. They have a woven secret ingredient in the blue tarp that make them super abrasion resistant and very durable. I have spent a few nights I'd rather forget wrapped up in 1 of these like a burrito but they will keep you alive as I am living proof if you need it for that purpose!